Generations of Innovation
Portable Concrete Equipment That Goes The Distance
The first Fast-Way batch plant was created in Billings, Montana, in 1978.
Ideal Manufacturing, the parent company of Fast-Way, is a family-owned business creating many specialty welding and manufacturing jobs for contractors, welders, and other manufacturers in the area.
Dave Hoiness, owner of Ideal Manufacturing, is joined by his brother, Mark, and his son, David. Even Dave's 92 year old father, Lewis, still pitches in and does maintenance projects, mowing the lawns 2-3 times a week.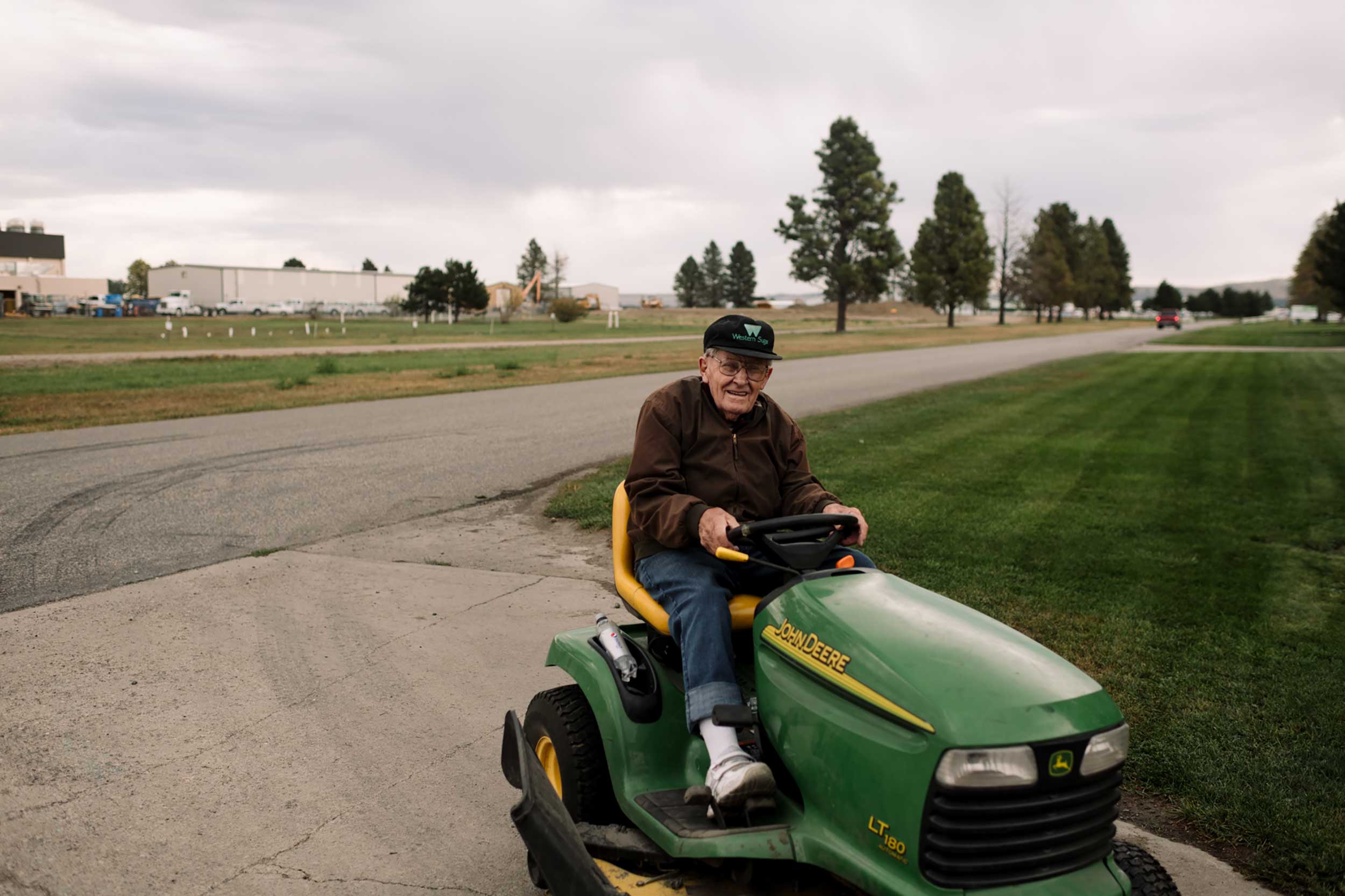 1960
Jerry Cysewski started Ideal Manufacturing Inc. in the Billings Heights. At the time, Ideal's primary product was welding tracks for Caterpillar equipment, but he also took on specialty jobs.
1975
Ideal expanded and moved to its current location.
1978
Ideal started manufacturing Fast-Way portable batch plants and silos.
1983
Dave Hoiness started Magic City Welding. Jerry and Dave's relationship started when they would trade work with each other. Dave also became one of the best and most trusted welders in the Billings area.
1990
Ideal started manufacturing Tilt-A-Way gates and barriers.
1995
Jerry wanted to retire and approached Dave about purchasing Ideal Mfg. from him. Dave purchased Ideal Mfg. Inc. with the Fast-Way and Tilt-A-Way product lines.
2001
The Patriot gate was introduced in response to the DoD and DoS emphasis on higher security requirements after 09/11.
2008
Building expansion doubled the size of Ideal Mfg.
Three Companies, One Goal
Excellence in Product Quality and Customer Satisfaction
As a subsidiary of Ideal Manufacturing Inc., Fast-Way has been producing portable concrete equipment for 50 years.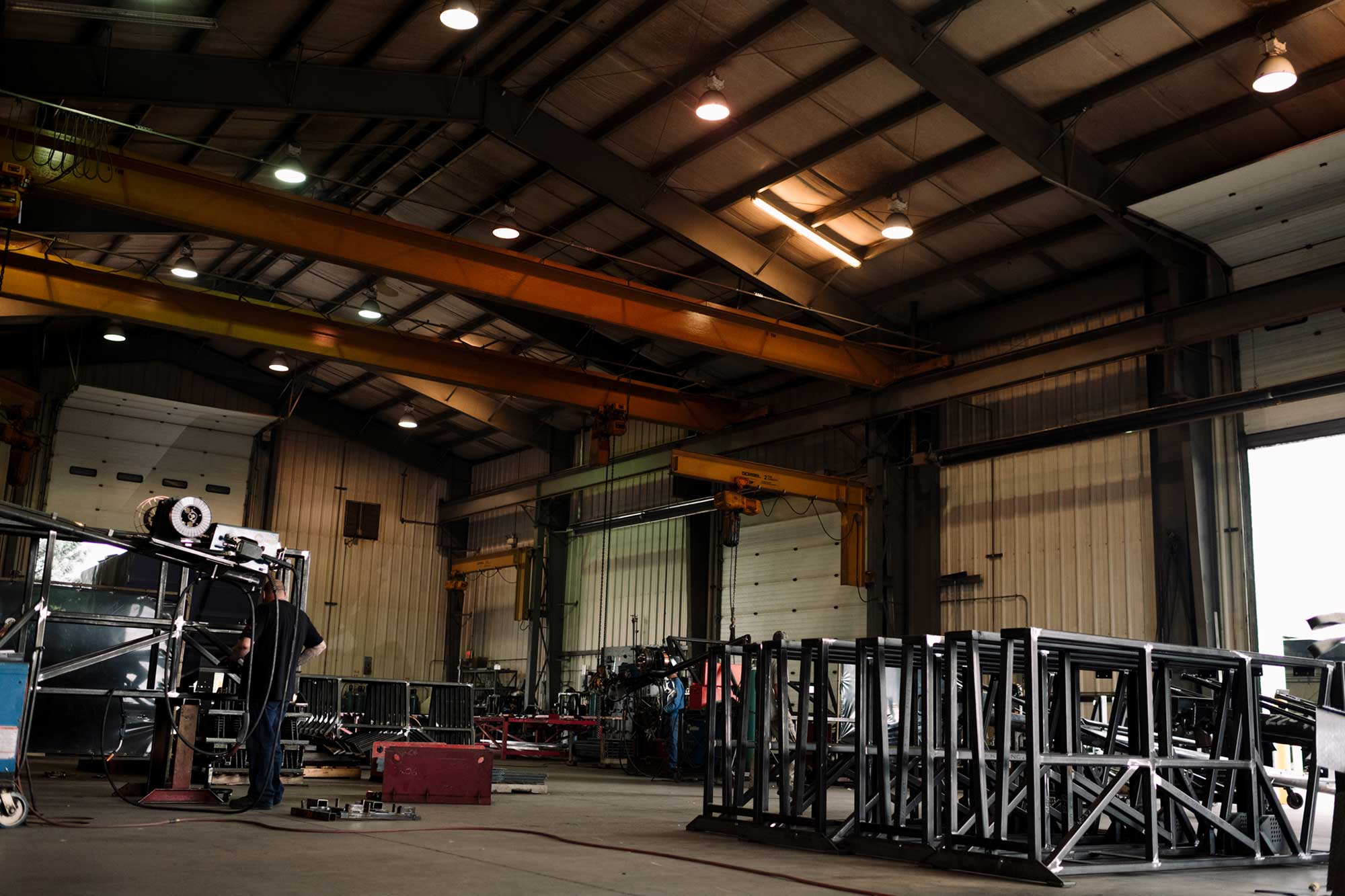 Ideal Manufacturing
Founded in 1960 with headquarters in the Yellowstone Trade Center in Billings, Montana, Ideal Manufacturing Inc. provides a diverse range of products serving both the commercial and residential marketplaces.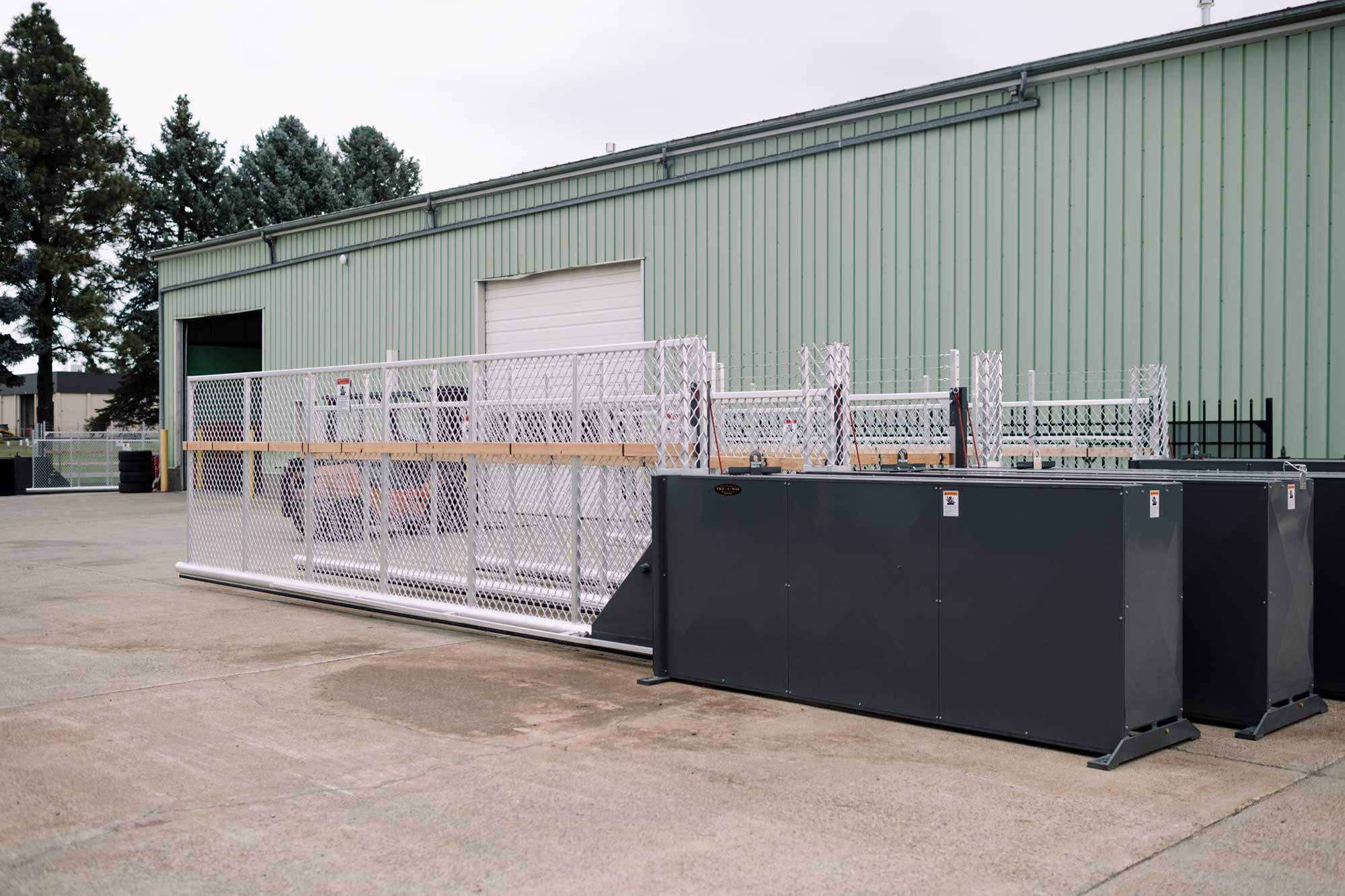 Tilt-A-Way
Military bases, commercial airports,  governmental agencies, college campuses, storage facilities, and homeowners—have selected Tilt-A-Way vertical pivot gates based on patented design specifications,
unparalleled operating flexibility, and overall value.
Our Clients and Industries
Who We Serve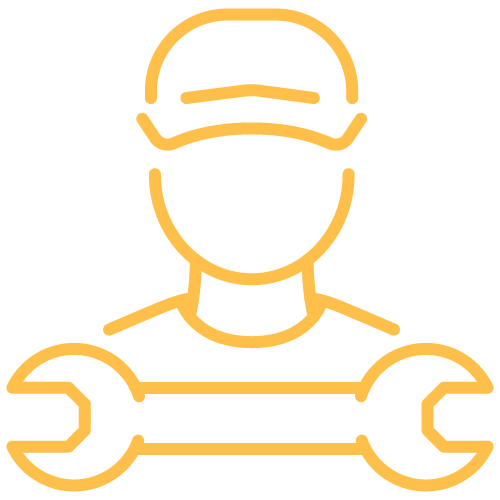 Contractors
Contractors prefer our products due to their mobility, user-friendly design, and cost-effectiveness.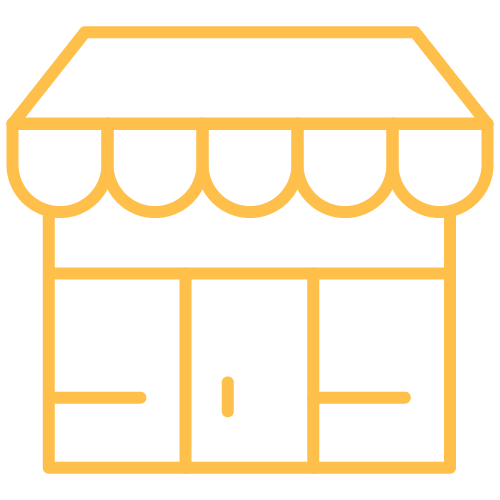 Businesses
We collaborate with businesses across various industries seeking to leverage the advantages of portable concrete batch plants.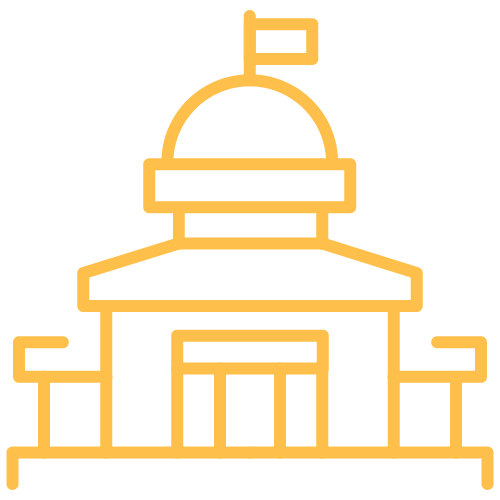 Government
We supply Government agencies with the solutions they need with our mobile concrete equipment.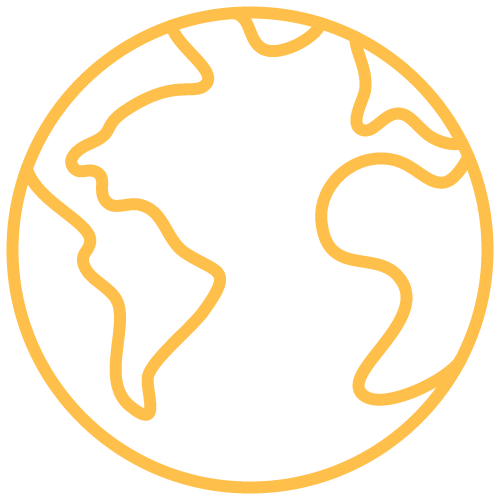 International Buyers
Our mobile batch plants and equipment are utilized globally, providing the ideal solution for producing concrete in hard-to-reach areas.
Equipment Built for Hard-to-Reach Areas
Concrete Production Without Limits
Fast-Way Portable concrete equipment offers an excellent solution for remote areas that might lack access to traditional concrete batching plants. With its compact design and easy mobility, our portable concrete equipment can be easily transported to remote locations. Fast-Way equipment minimizes logistical challenges, reduces costs, and enhances overall project efficiency.
Our equipment has been used in many remote locations, including:
Canada/Northwest Territories