Portable Concrete Equipment
Designed to Go Anywhere & Everywhere
Portable Concrete Equipment
Fast-Way Manufacturing is your go-to company for all of your portable concrete batch solutions. From our Fast-Way auger to cement silos, we have the equipment you need for your next construction project. Our Fast-Way equipment is designed to be extremely efficient and help your project run smoothly from start to finish.
Customize Your Batch Plant
Customize Your Batch Plant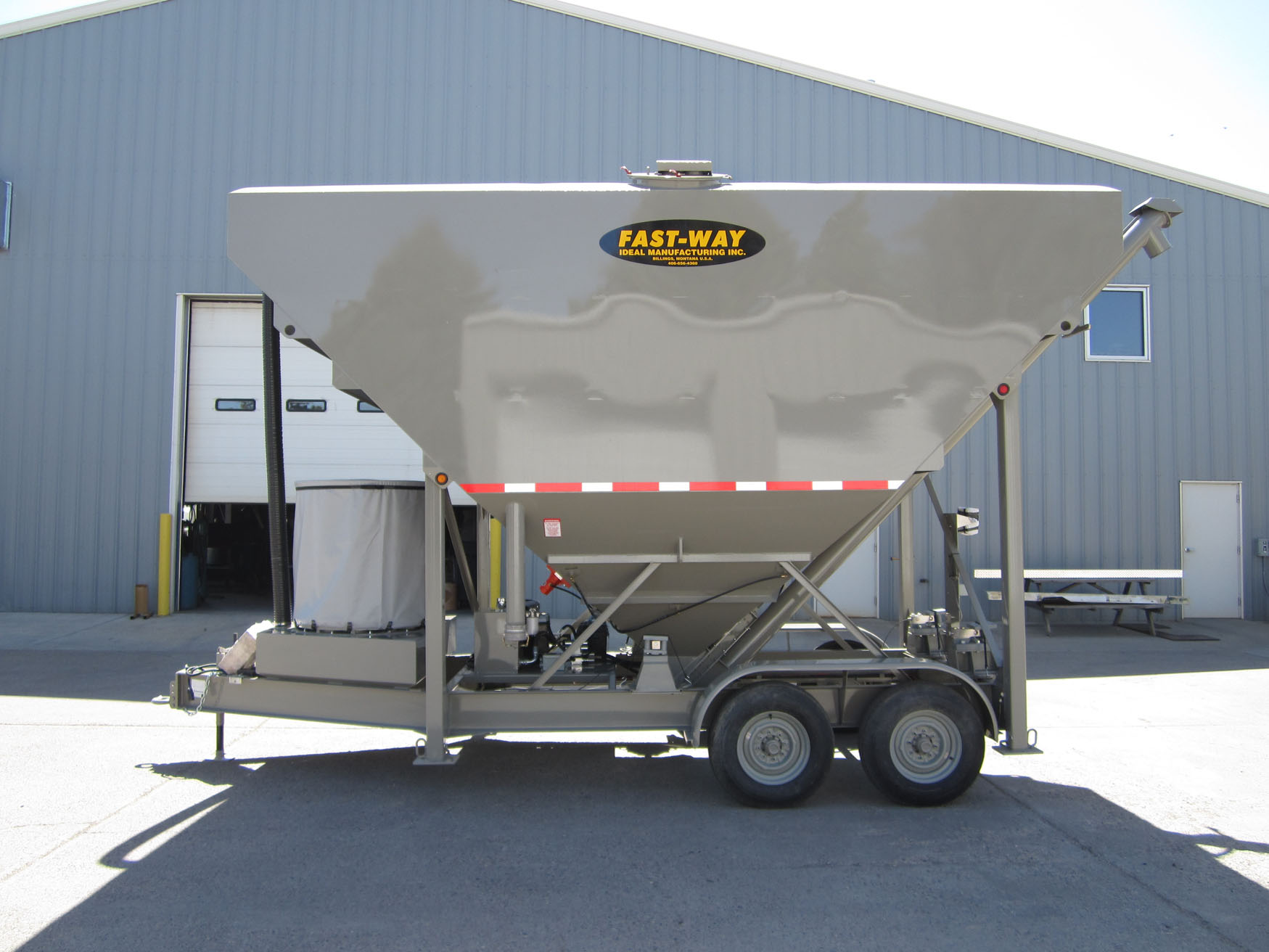 Low Profile Silo
Designed to comply with legal height and width towing boundaries, the SI-LOW 206 and SI-LOW 210 can be towed with a one-ton pickup.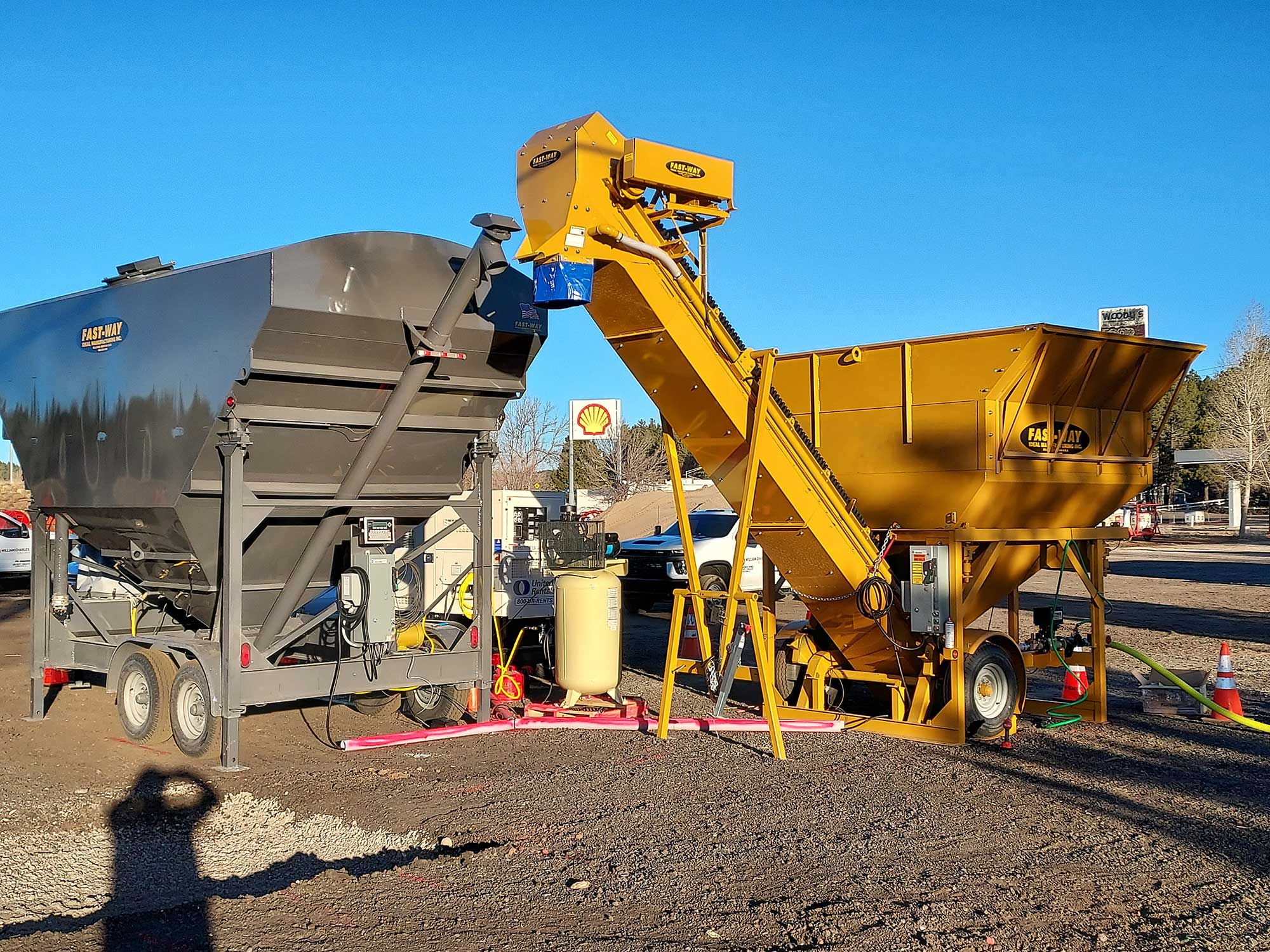 Aggregate Batch Plant
The commercial Fast-Way concrete batch plant offers a 6-yard plant and an 11-yard plant. Each is capable of being towed by a 3/4-ton pickup.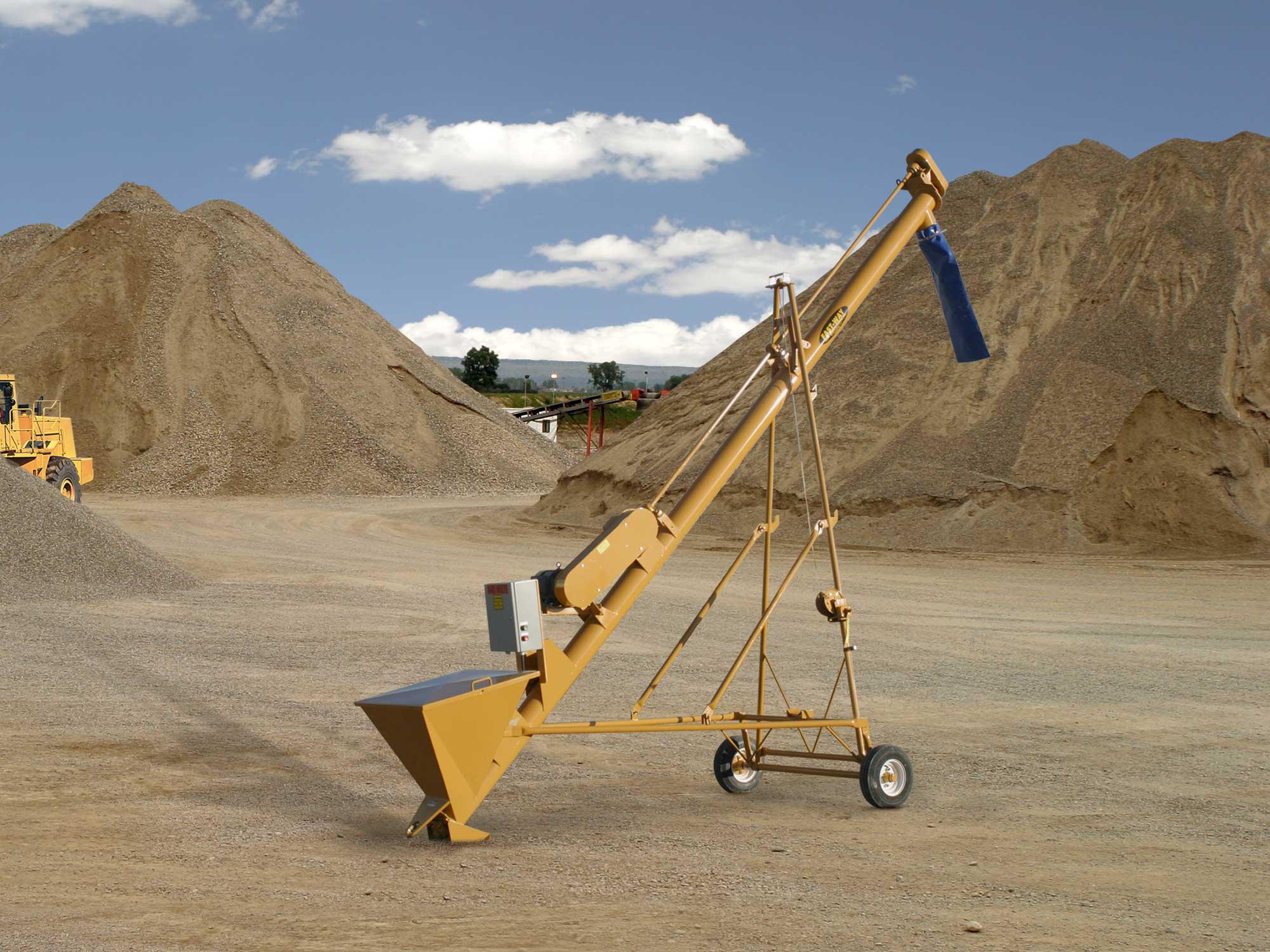 Cement Auger
For contractors on the move, control your contracts without a large investment. Our portable cement auger lets you produce concrete at any location when bulk cement is not available.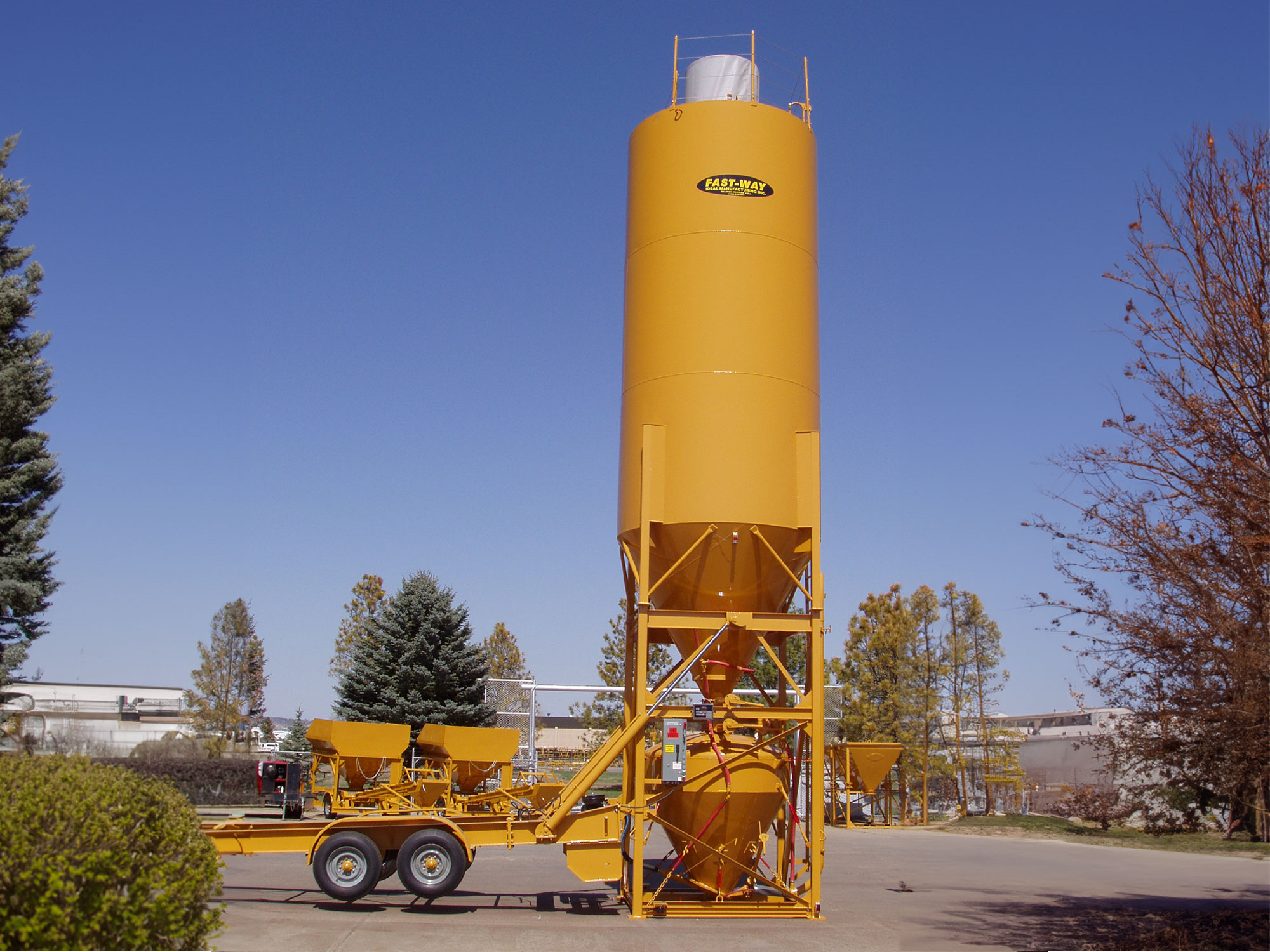 Mobile Cement Silo
This is the Fast-Way to produce concrete. Whether you need to set up on a small mobile job or stationary site, the Fast-Way self-erecting cement silo is the answer.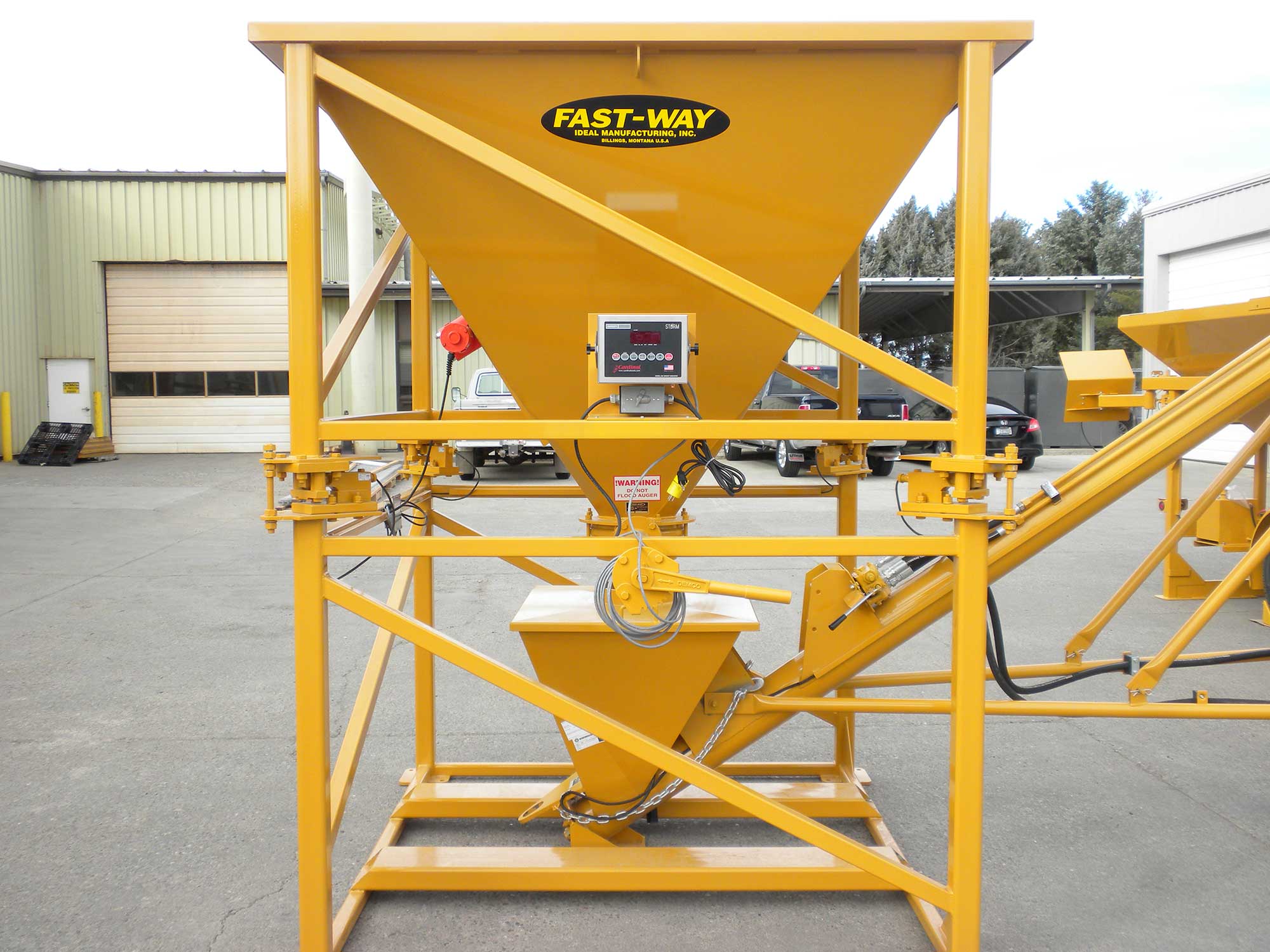 Super Sacker
Fast-Way portable cement super sacker makes a compact job site installation with only a small footprint. We strive to make the setup as cost-efficient as possible, and a crane is not required.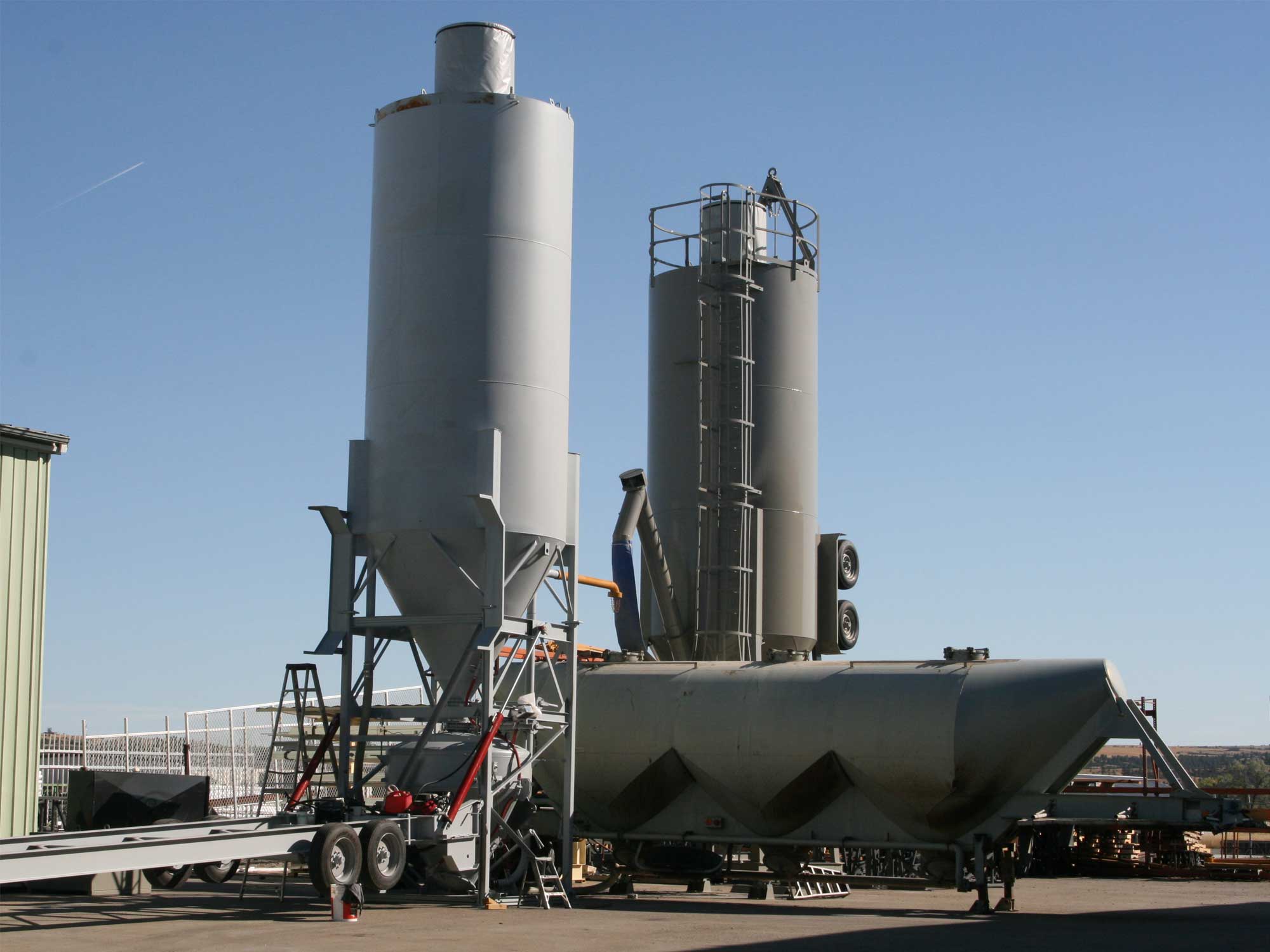 Standup Silo
Our hydraulic driven Fast-Way cement Silo comes in an 1175 or 1400 cubic feet capacity. The silos comes equipped with either a 6'' or 10'' hydraulic driven auger, electric brakes, running lights and bag house.